ADVANCED TALENT FOR MANAGED HUMAN-IN-THE-LOOP, DATA PROCESSING AND DATA LABELING SERVICES.
We help businesses improve the quality of their data through our highly-educated, scalable teams.
Our services help businesses achieve greater accuracy in their data, improving results for everything from automation to machine learning.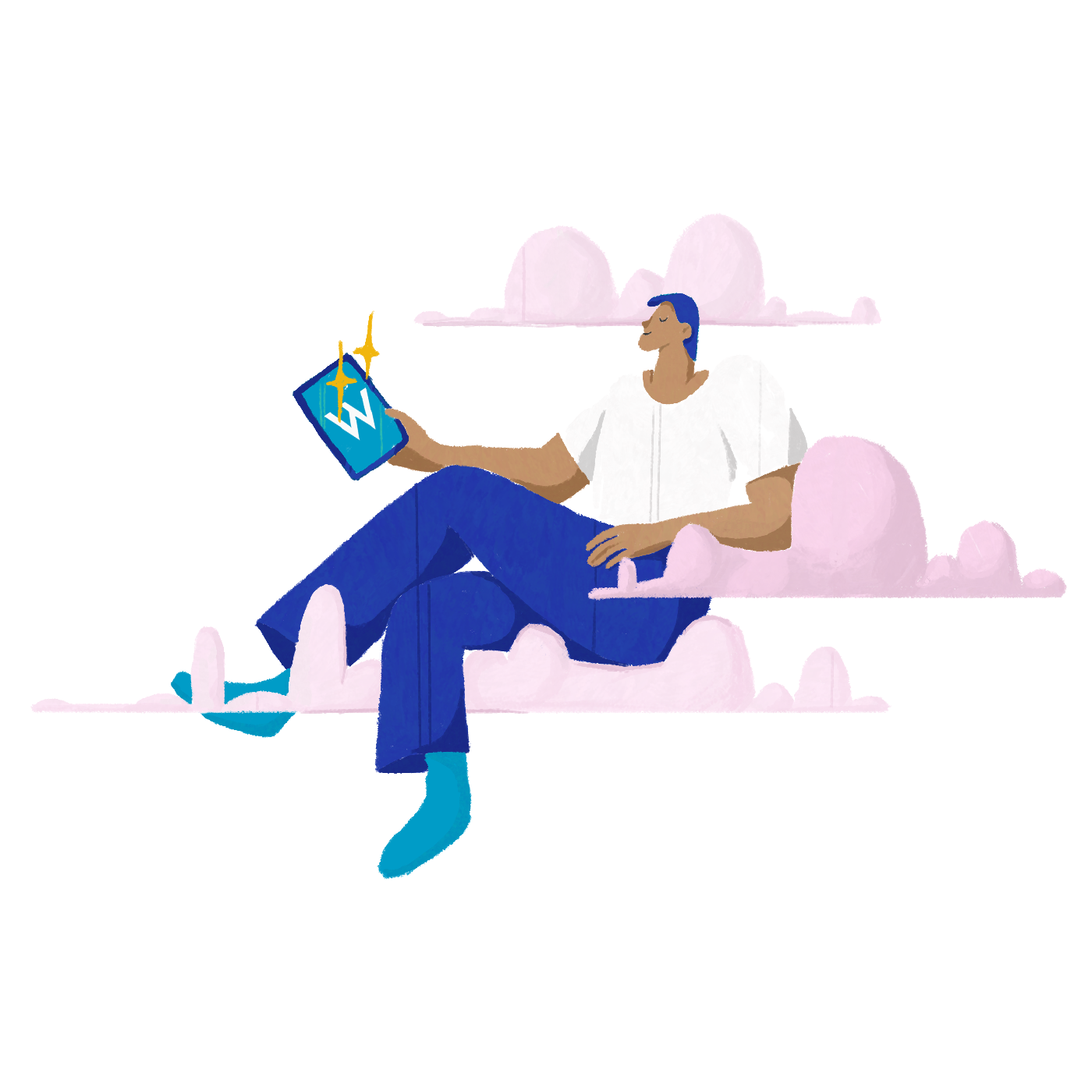 Industry specific services by professionals who understand your terminology to delegate audio transcription, instance segmentation, and other services that require a skilled human-in-the-loop.
We build advanced virtual teams for data processing, AI automation, and other time-consuming tasks.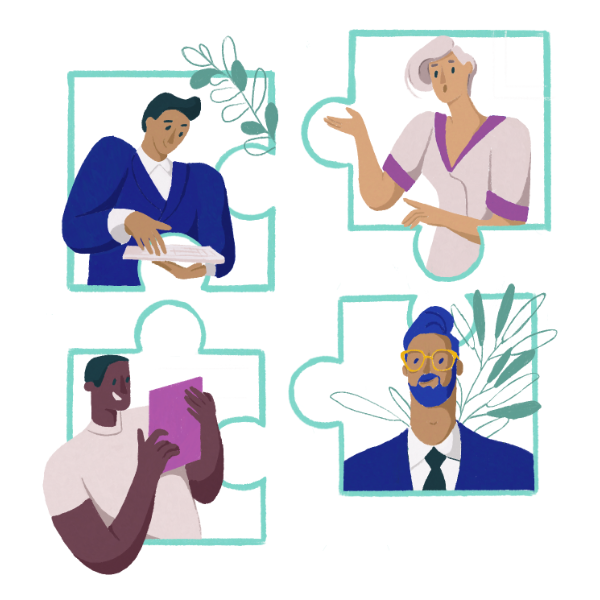 A scalable workforce that lowers the cost of building and training datasets.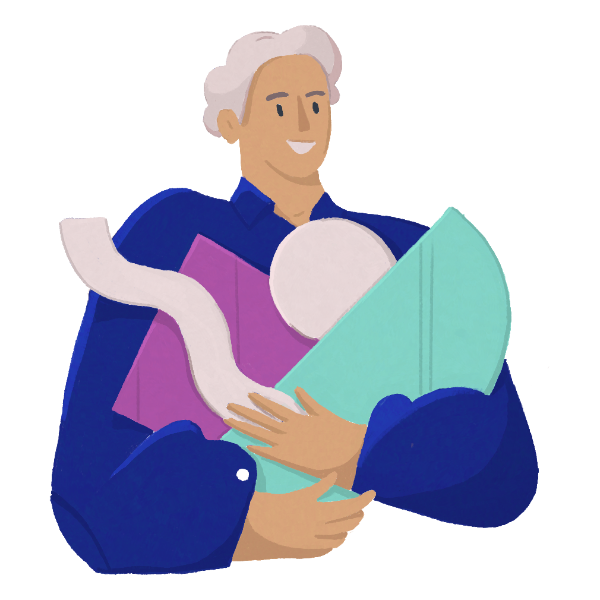 Subject matter experts for high accuracy data processing and model training.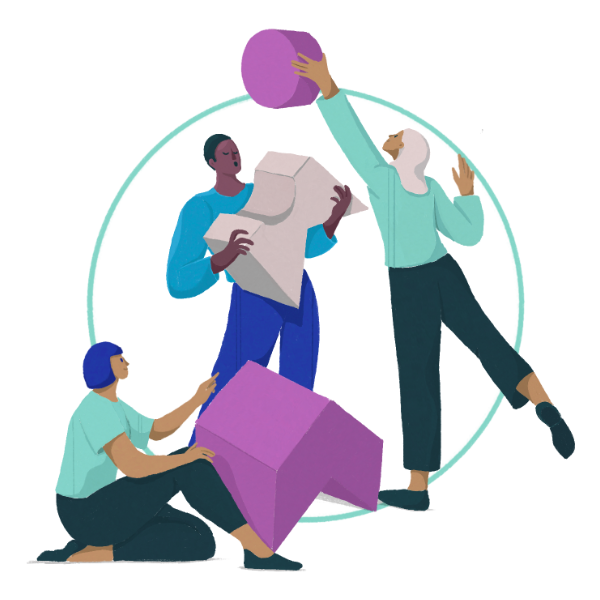 We build teams so you can focus on your core innovation.
Companies from the AI, media, finance, and technology industries trust Werkit to delegate their tasks and reduce their workload, allowing them to focus on higher value added tasks and finally breathe.
"Werkit quickly put together a dedicated and reliable team capable of using our tools. This enabled us to scale our growth, deliver high quality work to our clients and ensure we kept our operational costs low."
"Working with Werkit has been a pleasure, they brought efficiency and reliability to a previously chaotic project. They helped us define the project, set us up in days, and continually catered to our needs as the project evolved."
THE PROCESS OF HELPING YOU GROW
Our rigorous due diligence process identifies the right talent so you get the most relevant expertise for your precise needs.
We conduct an extensive identity verification process so you can rely on the talent you work with.
ANALYSIS
Map out requirements, automate workflows and set targets
PILOT
Talent testing, training, QA, and team building
SCALE
Grow your team as needed over time